About Optimal Biotech Group
Optimal Biotech Group, LLC is an authorized manufacturer's sales representative serving the biotechnology and pharmaceutical market for Northern California and the Pacific Northwest. We are proud representatives of Mettler Toledo Process Analytics, Microfluidics, ABER Instruments, Flownamics, HPNE, Magnetrol, Fluid Imaging and ERA.
Our Mission
Our mission is simple: we provide measurement solutions as a required asset for your manufacturing process. Too many times we have seen other firms recommend solutions that are not appropriate for the specific client's needs nor factoring in their production schedule as they routinely disrupt manufacturing operations while they perform routine maintenance on a system. That is unacceptable.
We won't bring you down in the middle of the day because it is "a better time for us". We work around your production schedule. We strive to make process measurement solutions integrate seamlessly with your Research & Development, pilot, and manufacturing operations so your business can grow. As your partner, when your business grows, ours will grow with yours. Therefore, we will work hand in hand with you to support your growth.
Directions to OBG from San Francisco International Airport
San Francisco International Airport
San Francisco, CA 94128
View directions on Google Maps

Follow US-101 S to E Poplar Ave in San Mateo. Take exit 417 from US-101 S




5 min (5.3 mi)

Head south




125 ft

Keep left, follow signs for US-101 S/San Jose and merge onto US-101 S




5.1 mi

Take exit 417 for Poplar Ave




430 ft

Keep right at the fork to continue toward E Poplar Ave




135 ft

Keep left at the fork to continue on E Poplar Ave




3 min (0.9 mi)

Turn left onto CA-82 S/N El Camino Real




Continue to follow CA-82 S




Pass by McDonald's (on the right in 1.5 mi)




14 min (5.0 mi)

Continue on Harbor Blvd. Drive to Industrial Rd




2 min (0.4 mi)

Use the left 2 lanes to turn left onto Harbor Blvd




0.4 mi

Turn right onto Industrial Rd




Destination will be on the left
131 Industrial Rd Unit #7
Belmont, CA 94002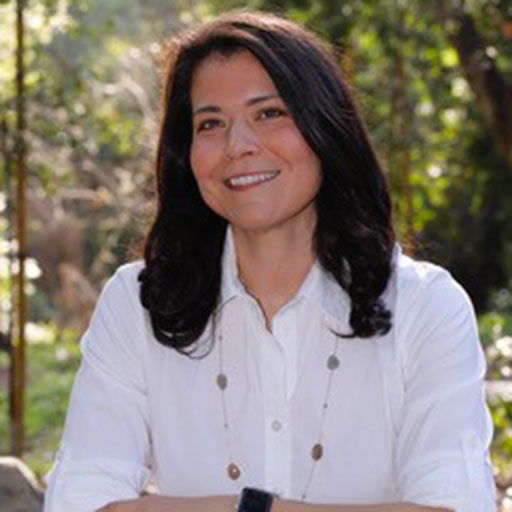 Kelly Charnas
CEO
About Kelly
Over 20 years of experience in the health sciences field. Past positions held were Emergency Room and Forensics Nursing with San Mateo Medical Center. Treatment of patients with trauma, injury and acute-onset symptoms.
Master's in Nursing Holy Names University – Oakland, California
Bachelor's of Science, Nursing University of San Francisco – San Francisco, California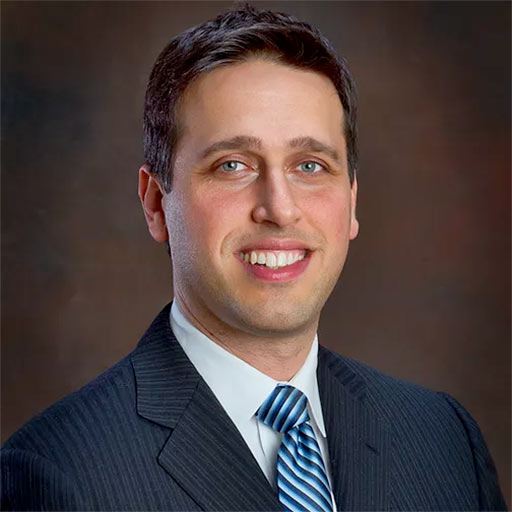 Phil Charnas
Vice President of Business Development
About Phil
20+ years of selling fluid processing systems, products, and services such as filtration/separation, control, and instrumentation in the biotechnology industry.
Bachelor's of Science, Medical Technology
New York Institute of Technology – Old Westbury, New York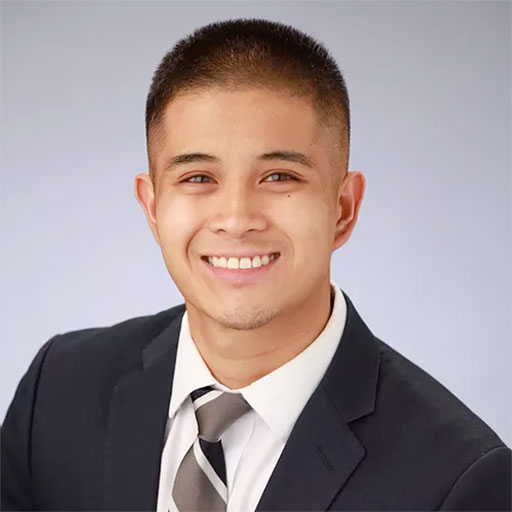 Jeremy A. Lee
Sr. Sales Engineer
About Jeremy
Previous position involved working with Genentech Vacaville as a manufacturing technical specialist in Manufacturing Sciences Cell Culture; supported the small scale labs as one of the representatives for the technology transfer processes, involved in the improvement and development of small scale lab operations, processes, and equipment.
Bachelor's of Science, Biochemical Engineering
University of California, Davis – Davis, California