Online Total Organic Carbon Analyzer / TOC Analyzer
6000 TOCi Online Instrument
The METTLER TOLEDO 6000TOCi online total organic carbon analyzer provides true continuous measurement, refreshing every second, for immediate detection of organic contamination. Its dependable and reliable design uses proven UV oxidation technology for real-time TOC monitoring of your critical water systems. Easily and efficiently monitor TOC levels from post RO waters to point-of-use so you will never miss an excursion. Constructed with the user in mind, its intuitive interface and flexible Plug and Measure design requires no reagents or chemicals for operation.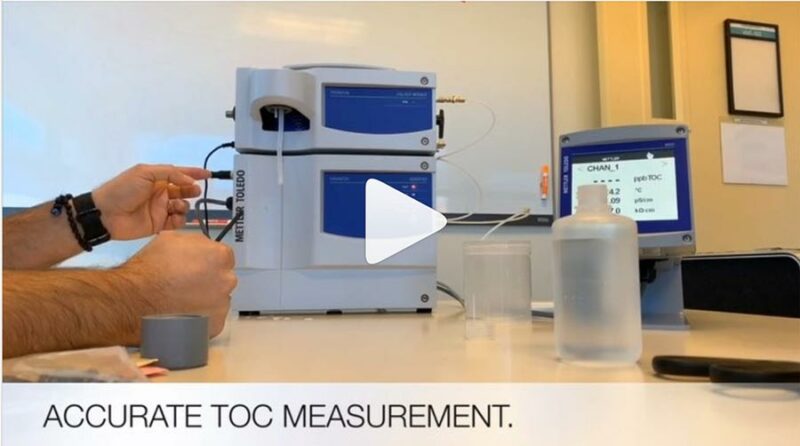 https://www.instagram.com/p/BuUm3mhASr9/
450TOC Portable TOC Analyzer
The 450TOC Total Organic Carbon analyzer from METTLER TOLEDO Thornton offers the fastest response to TOC changes available in a portable TOC system. With its robust, portable design, the Mettler Toledo 450TOC is an ideal tool for multi-point TOC measurement for point-of-use monitoring, water system diagnostics, and maintenance verification.
CONTACT US – WE CAN HELP YOU SELECT THE PROPER COMPONENTS FOR YOUR APPLICATION!